The latest project from Serial and This American Life was announced as a true crime whodunnit. But the truth is far greater, richer and more life-affirming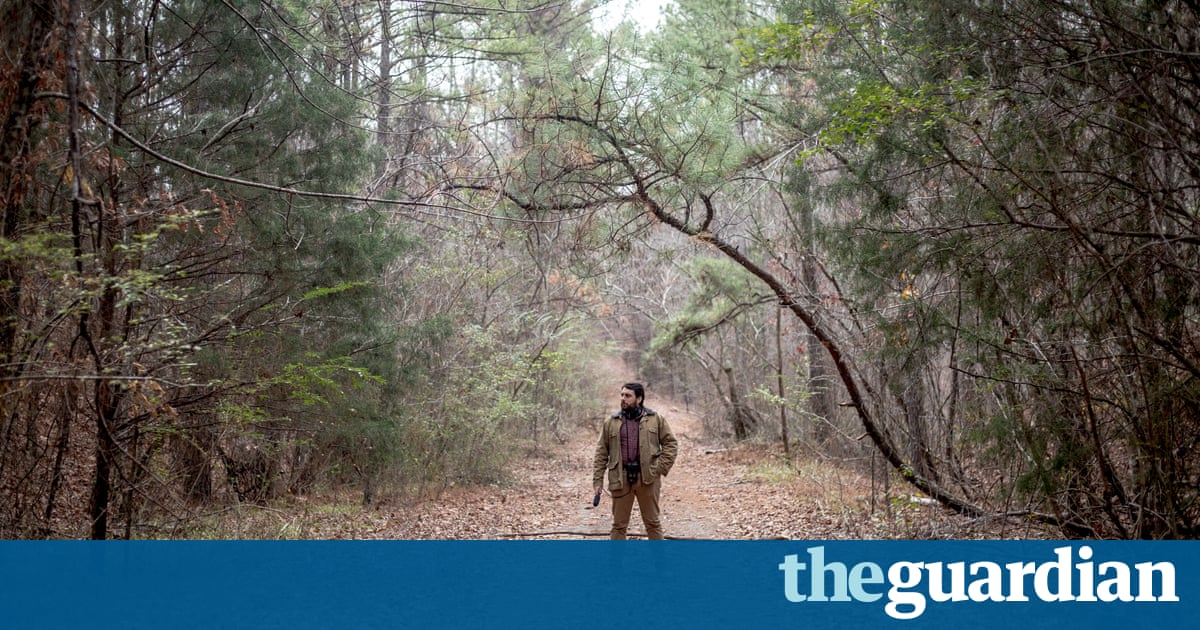 Warning: its consideration of the contains spoilers .
When the makers of Serial and This American Life announced their new podcast, it appeared that it would probably fall in the true-crime genre. The information was sparse: an email had been sent to This American Life, asking a reporter to analyse the son of a wealthy family who had allegedly been bragging that he got away with assassination. All seven episodes would be released at once. What emerged last week was far greater, and more grand, than a simple whodunnit. S-Town has unfolded with elegance and subtlety, and its hard to recall a more touching podcast, even within its This American Life ancestry.
S-Town is about a great many things, but these things gather around the life of John B McLemore, the enunciate and garrulous human from Alabama who emailed This American Life offering up a hometown mystery and a tale of corruption. After months of talking on the phone, producer Brian Reed was intrigued enough to visit Shit Town, officially known as Woodstock. John takes him on a dizzyingly fast tour of his home and grounds, where he has built a labyrinth so complex he gets lost in it himself. John is charismatic, wordy, intellectual and largely misanthropic; he surely seems to despise the town he feels he didnt do enough to escape. He is a horologist renowned for his clock-making abilities, it turns out, far beyond the southern countries. He is a voracious reader. He is kind and he is cruel, angry and resigned. He voices paranoid, at times, playful, at others. Afterward, theres a hypothesis as to why, though like much in this story, it is never quite resolved.
Read more: www.theguardian.com