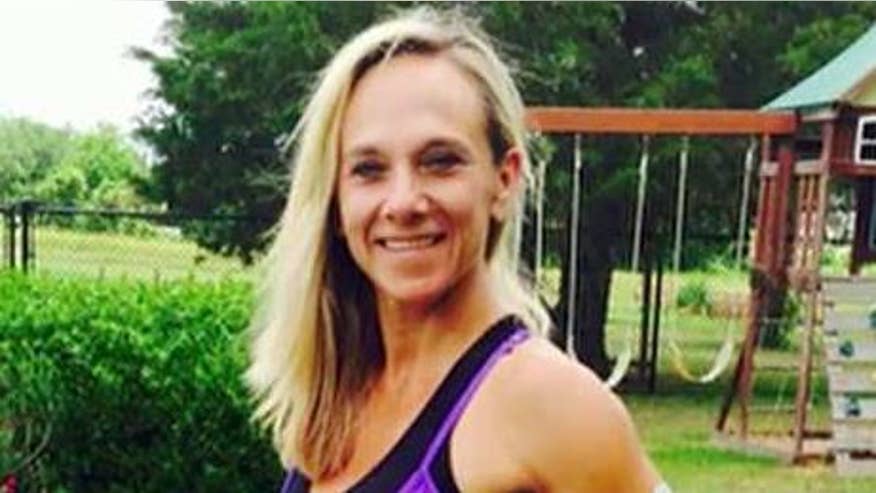 It's been nearly six months since fitness trainer Missy Bevers was detected murdered in a Midlothian, Texas church. Although no apprehends have been constructed, police say its far from being a cold case.
Midlothian police say a sleuth was running down a tip-off at the federal building in Dallas with FBI agents. It's one of more than 1,200 leadings that have poured in and are maintaining this department very busy over the last 6 months.
Perhaps the biggest clue to surface in one of the most mysterious and high profile instances in recent memory is the surveillance video of a suspect with a distinctive walking and wearing police gear inside Creekside Church of Christ the morning of April 18.
Police say the 45 -year-old-mother was murdered inside the church as she set up for class. She was procured with puncture meanders to her head and chest.
A police spokesperson on Wednesday said he's "absolutely surprised" they have not been able to track down the murderer. Examiners continue to re-interview witnesses and re-analyze electronic data.
In July, homicide sleuths from Dallas and Fort Worth police departments took a fresh look at the evidence to see if something was overlooked but no new revelations went of it.
Countless man-hours have been expended chasing down leadings, many from social media. Even unconventional methods like employing a hypnotist have been considered.
Read more: www.foxnews.com