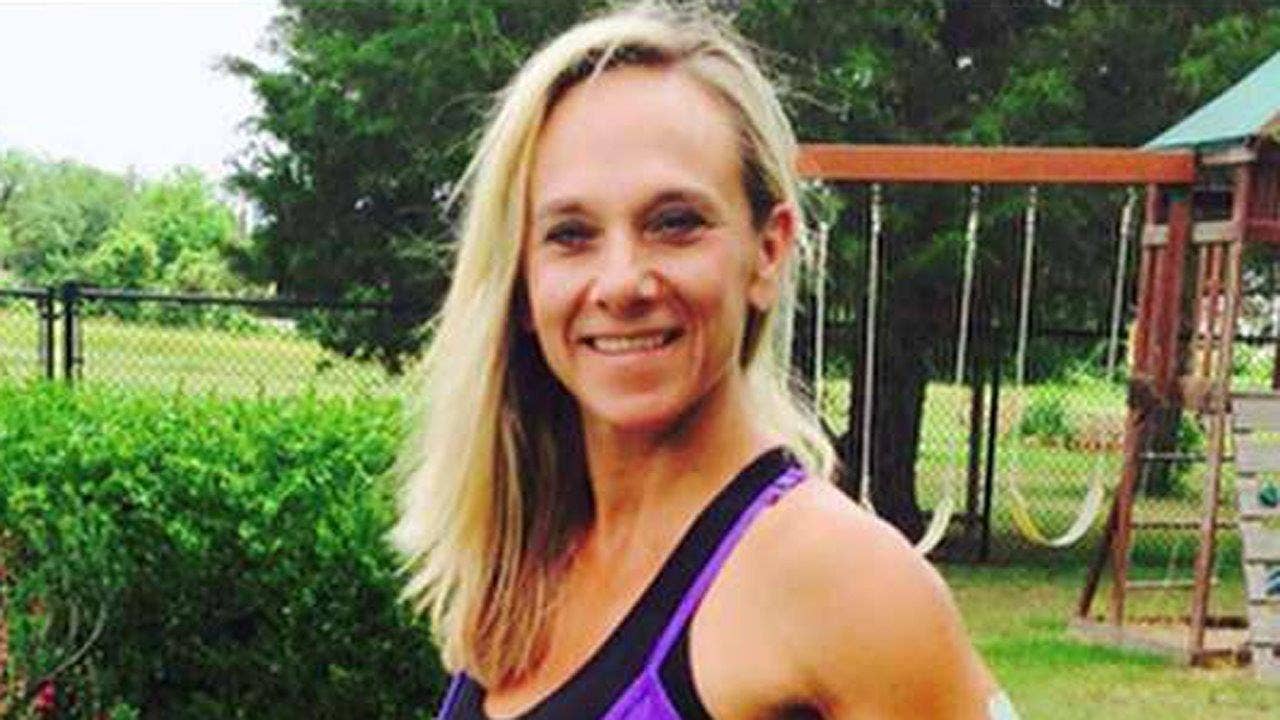 Investigators tell a fitness instructor were dead at a North Texas church had multiple puncture wounds to her head and chest when her body was found.
According to a search warrant affidavit obtained Tuesday by KXAS-TV of Fort Worth and Dallas, the meanders on the body of Terri "Missy" Bevers were "consistent with tools the suspect was carrying throughout the building, " as captured on a surveillance video.
The 45 -year-old Red Oak woman had driven to the Creekside Church of Christ in Midlothian before dawn April 18 to teach an exercise class. The surveillance video demonstrated a person clothed in a police jacket and helmet and wandering the church before Bevers' arrival.
No apprehends have been made.
Read more: www.foxnews.com