James Comey reportedly asked DoJ to refute chairpeople allegation because of his concern that it was false and suggested the FBI had transgressed the law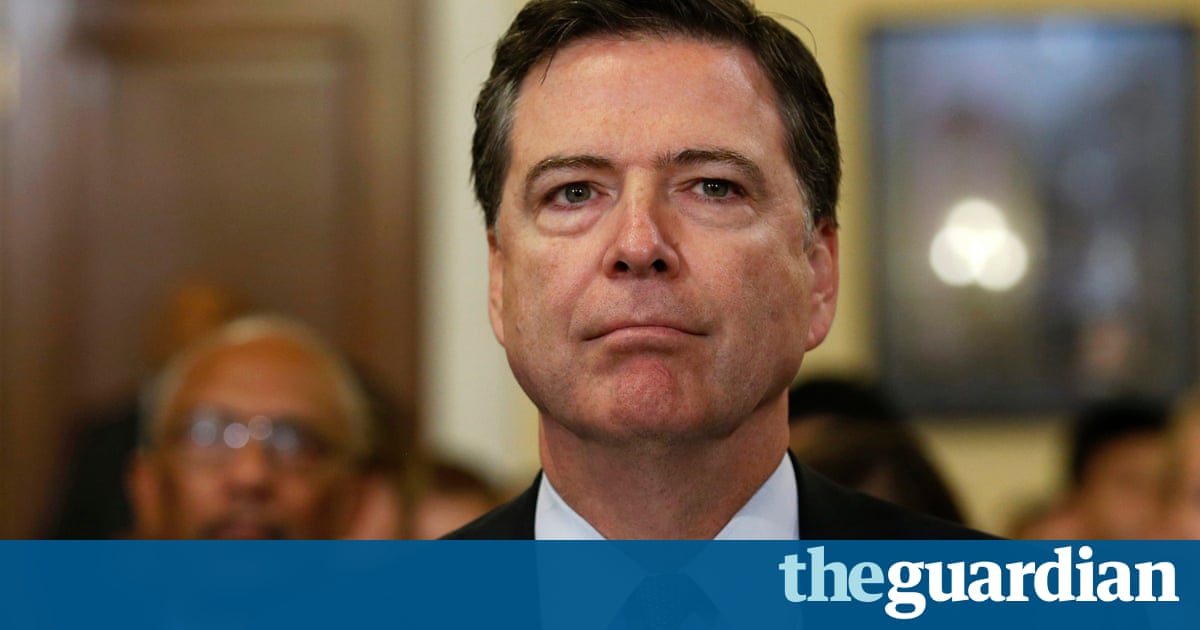 James Comey, the director of the FBI, has reportedly asked the US justice department to publicly repudiate asserts made by Donald Trump that Barack Obama ordered his phones to be tapped during the 2016 election campaign.
Comey attained the request on Saturday because of his concern that the accusation was false and indicated the FBI had transgressed the law, according to the New York Times. Unnamed US officials confirmed Comeys move to the Associated Press, NBC News and the Wall Street Journal.
The justice department is yet to respond and the FBI has refused to comment on the reports.
On Saturday Trump tweeted asserts, without evidence, that Obama had ordered the FBI to tap the phones at Trump Tower in New York.